ACADEMIC ADVISOR CONSULTATION
ASK FOR AN ACADEMIC ADVISOR CONSULTATION
SEE HOW WE CAN HELP YOU
Since 1997
We offer you professional international students services from around the globe in:
Study Abroad Services from A to Z
Admission services at reputable universities and colleges in Canada, USA, UK, France, Germany, Cyprus, Turkey, Jordan, Dubai-UAE, Malaysia, New Zealand and Australia
Offer academic consultation based on our 18 years experience
Consult and advise on international admission at universities and colleges in 27 courtiers world wide
Understand your academic and professional goals
Get an admission language and academic university and colleges programs
Students Visa process
Assist with housing on campus or with a family
Advising on your rights as international students
Guide through your study to success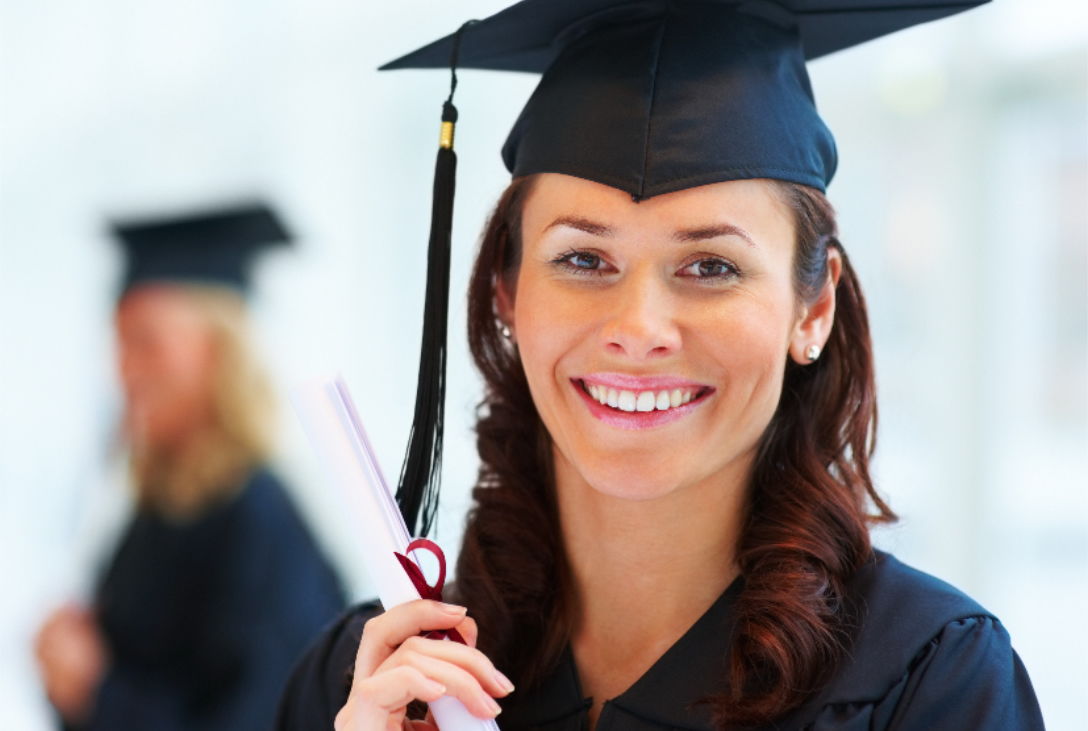 As international students myself, I found such professional academic service give international students and parents the opportunity to make inform decisions on type academic programs available worldwide, countries  to study Abroad.
I came to Canada in 1989 as an international student from Dubai, UAE to study Electronics Engineering and Telecommunications Engineering, it was an ordeal to search the admission requirements, apply for visa, and at IEE we make this process much easier for you. We provide you with our 18 years experience in study abroad in twenty five countries with a simple consultation that is a click away!
At IEE we save you time, effort and money by giving all the choices available to you based on your academic goals, then you decide which option suites your goal the most, we help to achieve your goal and Success!
Study Abroad has been one of the most memorable experiences I have ever had, and I want to share that success with you!
Please feel free to contact me!