Spotlight: The Council on International Educational Exchange (CIEE)
By Khalid Al Khalaileh and Nicole Rutherford
International education Magazine
Since 1999
Interview with Dr. Maritheresa Frain
Executive Vice President
Study Abroad
The Council on International Educational Exchange (CIEE)
If you are an American student seeking education or an internship abroad, or an international student seeking education or work experience in the United States, chances are you will work with the Council on International Educational Exchange (CIEE). CIEE is one of the world's oldest and largest non-profit organizations promoting international education and exchange.
It began after World War II, when visionaries such as Senator J. William Fulbright—the namesake of the renowned Fulbright Scholar Program—realized that after such global animosity, international exposure, integration and education were needed for world peace.  Students were sent between Europe and the United States on now-vacant war ships to foster the development of understanding and mutual respect between global communities and nations through the exchange of ideas and experiences.
"The philosophy and the historical context was that we can change the world if we are able to bring cultures together and the best way to do that would be through educational exchange," said Dr. Maritheresa Frain, the executive vice president of study abroad at CIEE.
These goals have not changed since 1947, but strategies are always changing to promote more interest and flexibility.
"I like to refer to ourselves as disruptive innovators, or respectful revolutionaries," said Frain, "Because I think we really embrace the philosophy around inclusion [and] around academic excellence, but we don't want to be limited to a semester model or to a summer model or to what traditional studies look like in the U.S."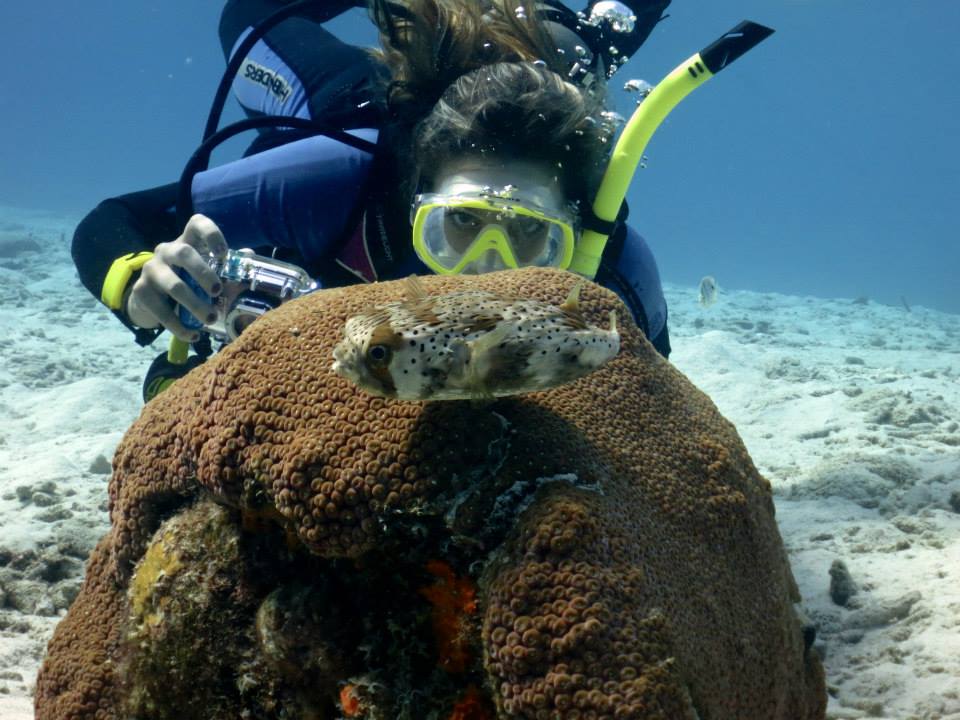 One of the most recent examples of this is CIEE's 'Open Campus Model' which allows for students to study in a unique six-week interval block system where students can change their location for each block. They can choose between CIEE Global Institutes in Berlin, London, Paris, and Rome. This, Frain explained, gives students the opportunity for more exposure and wider points of view.
"Imagine a political science student studying in France, England, Italy and Germany; how powerful of an experience is that for a kid in a period of 18 weeks to be able to focus on what the European Union looks like in  France; what it looks like in Germany; and what it looks like in Italy?"
CIEE is also trying to encourage American students to explore the world more than it ever has. Currently there are nearly 1 million international students seeking education in the United States, and only 300,000 American students seeking education abroad.
Dr. Frain says this disparity needs to change because experiences abroad drastically change a person's ability to understand and interact with other peoples.
"All students that study abroad really have transformational experiences," said Dr. Frain. "So they go back to their campuses and they show up differently, they are more inclusive."
CIEE emphasizes academic quality, student safety and security, cultural exposure and language exchange, and offers opportunities for every kind of interest. They offer programs varying from high school and undergraduate college study abroad, teach abroad, gap year programs, international faculty development seminars, internships, summer work exchanges, and professional training programs.
"My dream would be to make sure that every student at every level of education in the United States …realizes that they can study abroad; everybody can study abroad," said Frain. "The more opportunities we can supply to more students, [the more] we will see differences in the world… and in our own country as well."